Tecnosys Italia participated in the initiative promoted by FORUM PA in Palermo on the occasion of the "Open doors to innovation" event with the CHIPS MOBILE APP which won the certificate of best APP at an innovative-technological level.
Open doors to innovation is the event that took place in Palermo on 14 and 15 November, at the Cantieri alla Zisa under the patronage of the Representation in Italy of the European Commission, the City of Palermo and the Sicilian Region and which represented the meeting point between businesses and citizens who illustrated experiences, themes and innovation processes.
The guiding theme of this year's edition was the promotion of new tools and approaches for the production of tangible benefits for the community capable of changing the territory and the way users interact with it.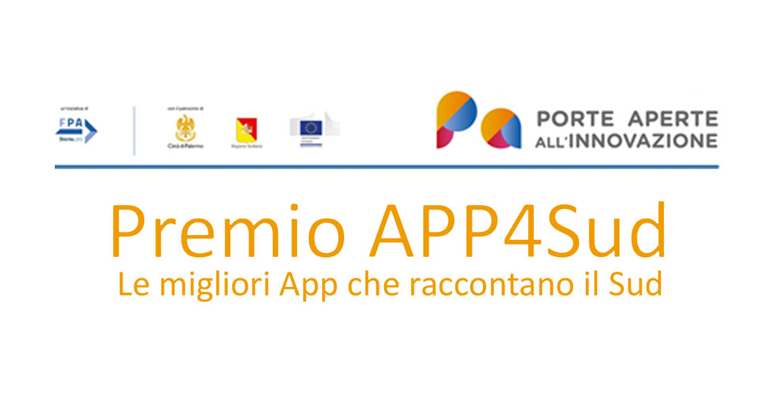 The aim of the contest was to identify and promote APPs that tell and enhance the southern territory by integrating the technological dimension and storytelling methodologies to the fullest, involving the user.
Among the numerous experiences carried out throughout Italy and examined by the commission of experts, only the 25 best APPs were selected among which CHIPS MOBILE, created by Tecnosys Italia, for the complete management of the sanctioning and parking process of the Local, Provincial and Company Police Headquarters in the Parking and Mobility area. The CHIPS MOBILE APP is now chosen, disseminated and used throughout the national territory and over 1,200,000 infringements of the C.d.s.
The awards ceremony was held during the conference "An agenda for the South: 2030 goal" on November 15th in the Sala Cirema De Seta of the Cantieri at the Zisa.