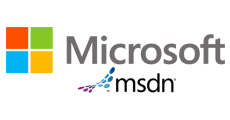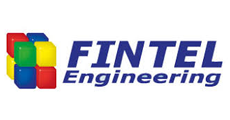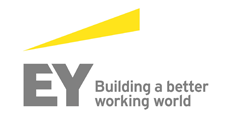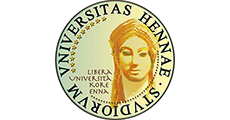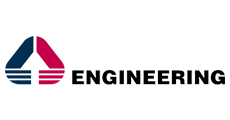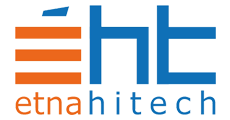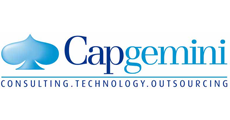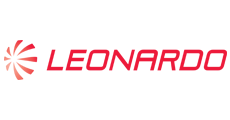 Referenceability
Over 300 installations;
Over 70% of the Italian market for ERP solutions targeting government entities and companies;
Thousands of users;
Over 600,000 managed real estate units using our software;
Over 40 years of experience in the industry, working alongside operators.
Completeness
More than 10 solutions developed with over 100 application modules;
Coverage of over 95% of specific needs in the Property and Facility Management sector;
Over 1,200,000 traffic violations managed with our software;
750,000 dispatched reports;
725,000 payments acquired;
31,000 appeals and orders managed;
150,000 ZTL permits managed and issued;
350,000 reports forwarded for collection.
70% of ERP entities and companies in Italy

70%

70%
21% increase in revenue compared to the previous year

21%

21%
18% increase in employees compared to the previous year

18%

18%
62% increase in research and development compared to the previous year

62%

62%
95% functional coverage in property and facility management

95%

95%
100% customer service

100%

100%

Cloud4City is an innovative project that is based on the growing geolocation technology. The challenging goal is to bring geolocation to indoor and outdoor environments by exploiting …
Global Innovation & Knowledge

Services for technological, strategic, organizational and commercial innovation of companies …
Are we the right partner for you?