Tecnosys Italia S.r.l provides products and solutions specialized in the field of Property & Facility Management  and management of Local, Municipal and Provincial Police Commands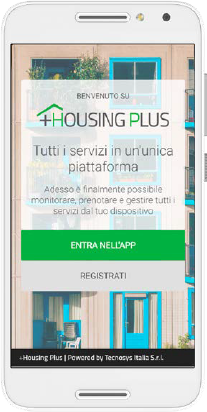 + HOUSING PLUS
This app has been designed for the management of  appointment requests at public and private offices, based on their opening hours and the maximum number of people allowed to access them.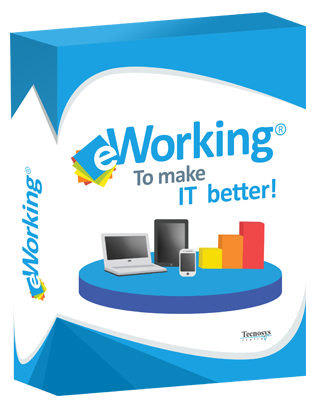 E WORKING
e-Working® is the platform that allows for the comprehensive and integrated management of procedural and operational processes in the field of Property & Facility Management, particularly in the area of Public and Private Residential Construction. It operates through a series of modules, each with different but interconnected functions.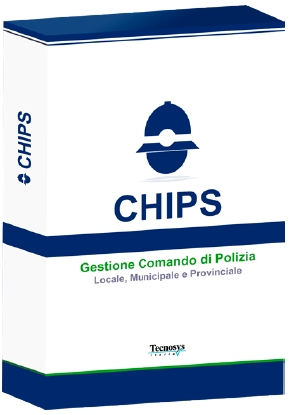 CHIPS WEB

CHIPS Web is an integrated platform for Local, Municipal, and Provincial Police Commands, providing complete management of the sanctioning process.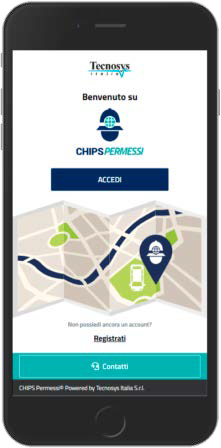 CHIPS PERMESSI

It is a digital solution designed for all local and municipal police commands and for all public or private institutions (such as schools, hotels, accommodation facilities, etc.) that handle permits for controlled traffic and parking areas or paid parking, as well as exemptions provided by the Highway Code for parking restrictions, transit bans, and access restrictions.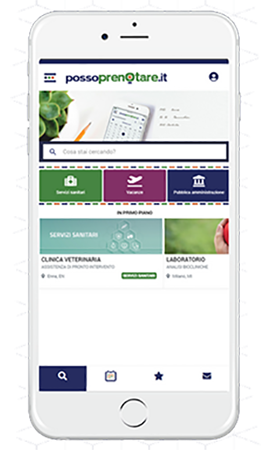 + POSSO PRENOTARE

+Posso Prenotare is an app designed to manage consultations, services, and appointments in a simple and immediate way.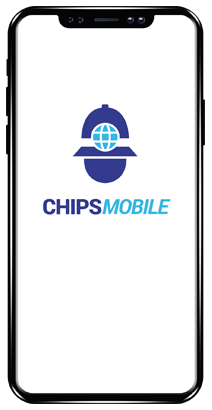 CHIPS MOBILE

It is an effective control tool that allows for the verification of parking validity, management of various types of tickets, and checking vehicle and offender data.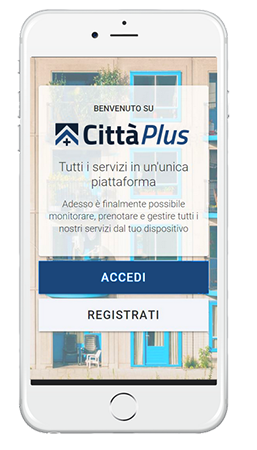 + CITTA' PLUS

+Città Plus is an app designed to facilitate citizens' access to the services provided by public administration offices.