Tecnosys Italia S.r.l. specializes in the development of application platforms and ERP systems, focusing on supporting technological  innovation and digital transformation. With over 40 years of expertise, the company offers solutions for Property & Facility Management and Local, Municipal, and Provincial Police Commands.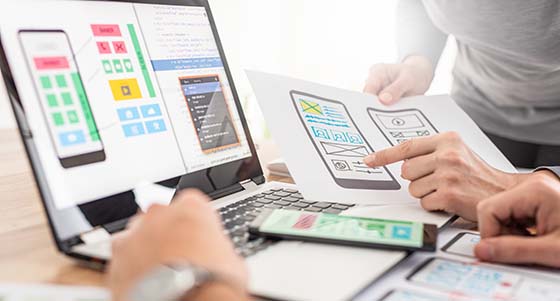 We provide services for:
Process reengineering
Organizational management
Document flow management
Decision support systems for managers
Among the main solutions developed, there are e-Working®, Chips WEB, Chips Mobile, and Chips Permessi, specialized platforms for managing business processes, administration, and workflow management. Tecnosys Italia S.r.l. facilitates the transition to more efficient and high-performance technologies through system integration services provided by their technicians and consultants. Moreover, they pay special attention to customer satisfaction by offering a wide range of after-sales services, consultancy, technical support, and assistance.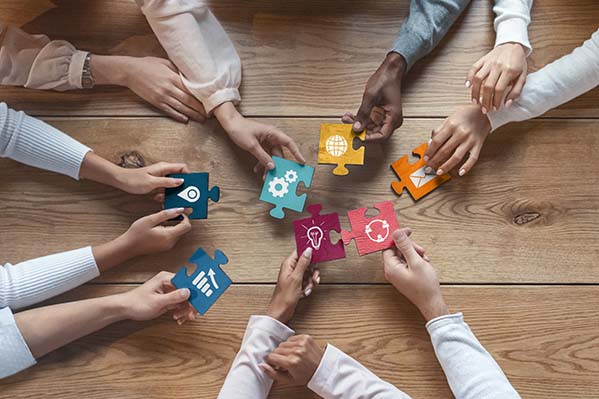 Acquired and dispatched reports
Managed real estate units
Managed and issued ZTL permits
Managed traffic violations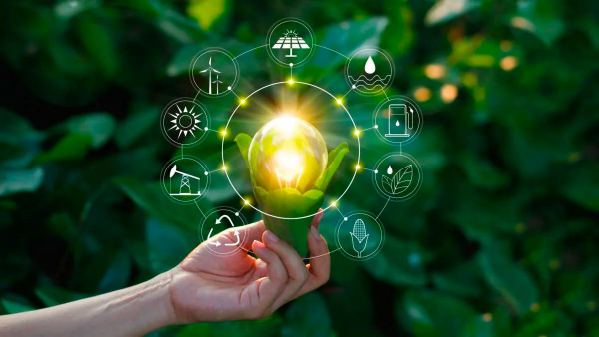 The future is green
Tecnosys Italia S.r.l. contributes to a greener future through the  development of innovative systems like ew-DOX, which digitizes  documents and reduces paper consumption. Additionally,  they utilize energy from renewable sources to meet the energy  needs of their facilities.
Are we the right partner for you?