e-Working® is the platform that allows you to manage assets and procedural and management processes in a complete and integrated way in the Property & Facility Management sector, in particular in public and private residential construction. It operates through a series of modules, each with different but integrated functions.
e-Working® allows you to organize and manage any type of structure according to strategies and objectives. Through the centralized database, it is possible to always have a unique data source from which to draw and process information.
It is aimed at public and private entities that manage real estate assets.
With a single platform, it is possible to manage all corporate functions and activities, guaranteeing immediate information retrieval, detecting critical issues, supporting executives in managerial decisions and in implementing corrective strategies.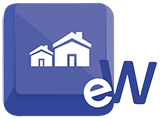 eW-Property
Real Estate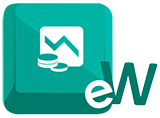 eW-Accounting
Administrative Accounting Management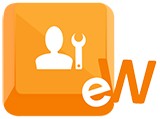 eW-Maintenance
Maintenance management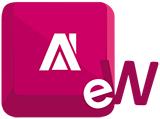 eW-SIART
The Information System for Real Estate Management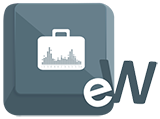 eW-SBI
Business Intelligence Tools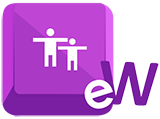 eW-HRM
Human Resources Management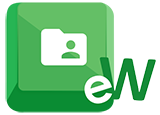 eW-DOX
Document Management e Document Repository