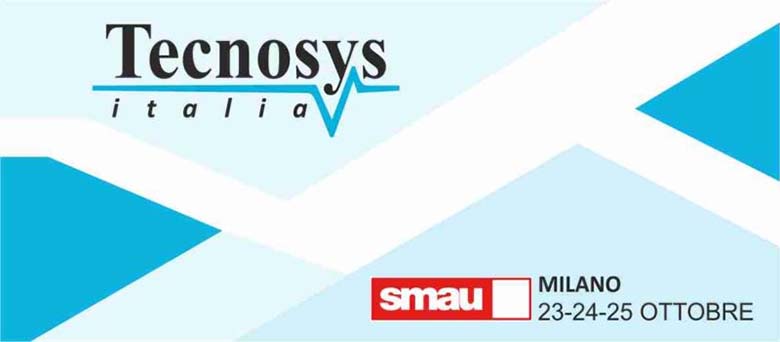 Tecnosys Italia will participate in the Smau Milano 2018 edition, the reference event for ICT operators which, for over 50 years, has been promoting the theme of Digital Innovation for Italian companies and professionals.
Tecnosys Italia, which has always been committed to the development of new technologies, identifies in the Smau event a marketplace and an opportunity to discover, discuss and acquire new ideas, projects and strategic partners.
For those wishing to come and visit us, they can request the free pass through our contacts" section.