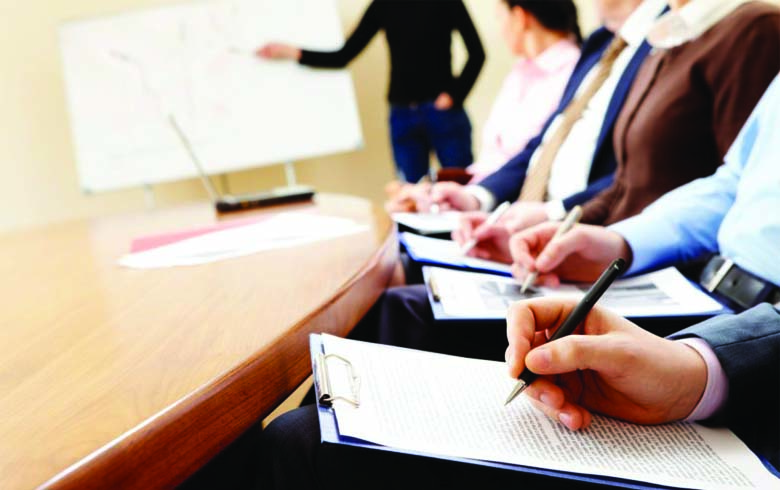 FUNDED COURSE FOR DEVELOPMENT OF SOFTWARE APPLICATIONS & JOB INSERTION
Topics: Framework .NET, Visual Basic .NET, Visual Studio 2015, SQL Server and ADO.NET, Fundamentals of SW Engineering, OOP Programming.
Objective: The course aims to train professionals capable of developing software applications by introducing them to Object-Oriented Programming.
Targeted to: Programmers, recent graduates and school leavers with programming skills.
Duration: 100 hours (three afternoons a week). At the end of the course, a Certificate of Participation and of Acquired Skills will be issued.
Participation fee: The course fee of € 1,000.00 is financed by Tecnosys Italia. Only the administrative costs of € 100.00 will be borne by the participants.
Number of participants: The course is limited in number. Interested parties must send the request for participation and their CV to the following e-mail address: candidature@tecnosysitalia.it no later than 12/15/2016
Scholars will be selected by interview.
At the end of the course, the best participants will be selected for placement in the company.