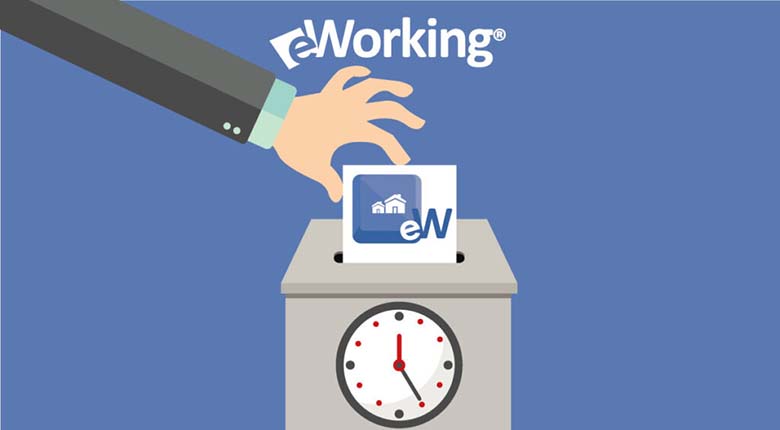 Tecnosys Italia continues to integrate and expand its Real Estate management system with the new function, ew-Dec, the module that allows the management of the forfeiture conditions of the accommodation.
ew-Dec is added to the large e-working suite, and in particular to the module for the management of Real Estate Assets; through this new solution it is possible to trace the situations of forfeiture, the assignment and manage the process up to the application of the opinion of the Housing Assignment Commission.
Thanks to ew-Dec, the Entity is able to highlight the past, ongoing or concluded forfeiture conditions in various points of the program (such as from the Contract Management module, Arrears, etc.) and use this information to determine the most appropriate next actions.
For those who also have the eW-Dox solution, for the automatic logging of incoming and outgoing mail, it is possible to immediately and automatically log all communications relating to the procedure.
With this module, the functional characteristics of the Tecnosys Italia suite are further expanded for a service that is increasingly in line with the needs of our customers.