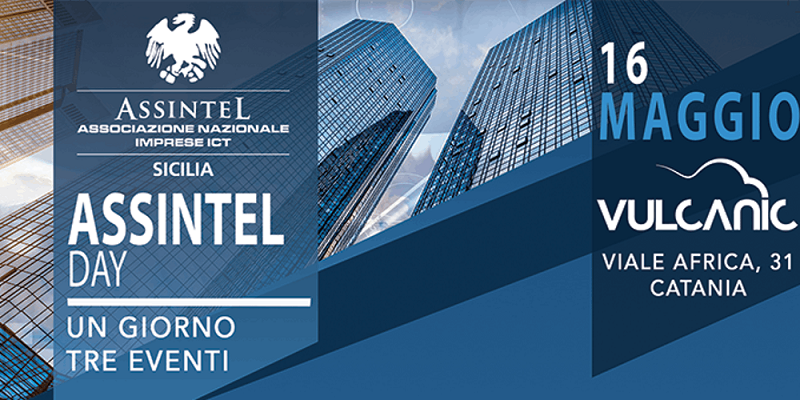 Tecnosys Italia participates in the initiative Presenta la tua Aziendalepromoted by Assintel, with the presentation of its company and its innovations in the ICT field.
e-Working and CHIPS presentation: Tecnosys Italia solutions to improve the world
Tecnosys Italia will present its reality and innovative solutions during the Present Your Company initiative.
The event is organized to raise awareness of market trends, new skills and new professional profiles required by ICT companies.
It will be an opportunity for business networking and an opportunity for discussion with the Italian Information & Communication Technology with focus and reflection on the territory.
During the event to be held on May 16th at the Volcanìc premises in Catania from 09:30, Tecnosys Italia will present its two solutions at the avant-garde:
e-Working®: best in class in the Property & Facility Management and Public Residential Construction.
The solution for the complete and integrated management of business processes, administrative procedures, Workflow Management and Document Repository.
WEB CHIPS and MOBILE CHIPS: the tools for the complete management of the sanctioning process for the Local and Provincial Police and, for Parking and Parking managers.< /li>
Click on the link below, and register for the free event.